Pre-built Niche Sites
Our pre-built websites are the perfect choice to hit the ground running.
These are beautifully and strategically designed Amazon affiliate niche sites with some age to them.
The age of the sites range from a few days old to some that are 2+ years old.
Because of the differing age and work that's been put into each of these sites, we price them differently, with a starting price of just $497.
View Website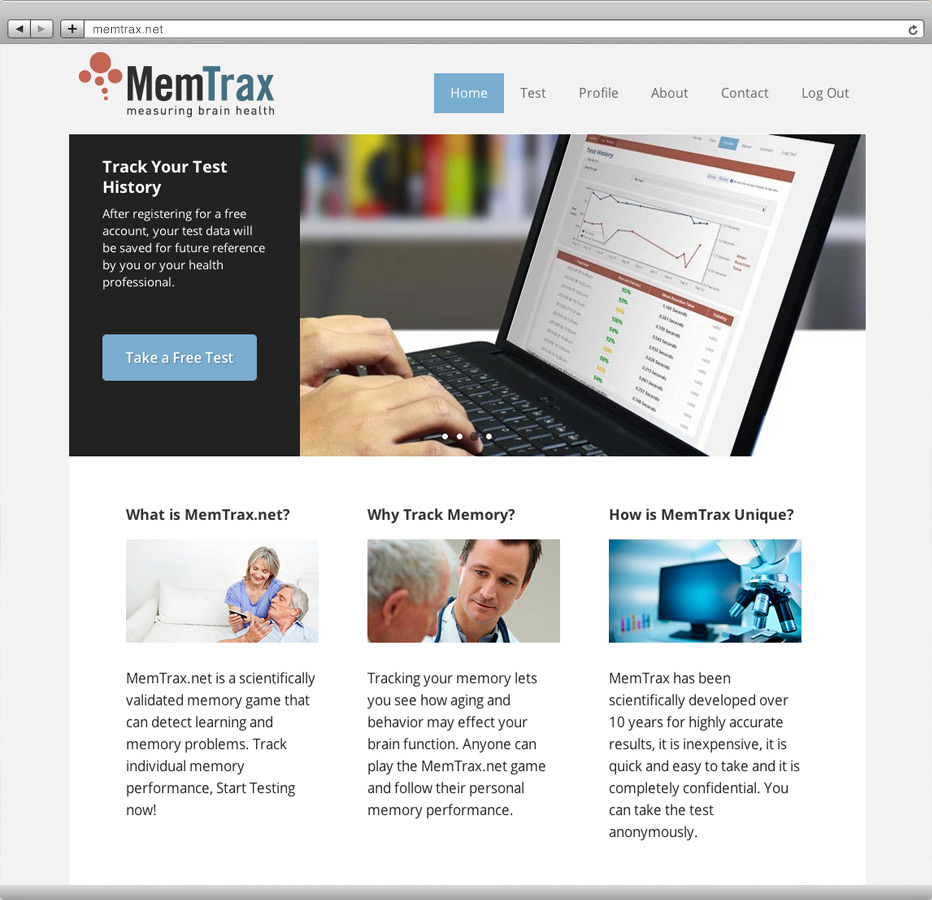 More from Our Portfolio